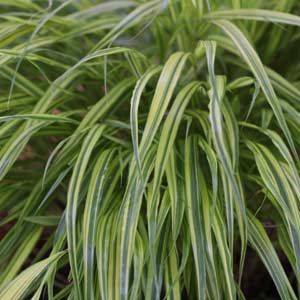 Plants used for Japanese gardens will vary greatly depending on the style of the garden. Some Japanese style gardens have very few plants. While others have many plants that mimic the variety found in nature.
When landscaping, the list of plants and trees used in a Japanese garden is usually confined to a limited number. Less is more if you are trying to create a true Japanese style garden.
Japanese style gardens do not usually feature a wide range of flowering plants, those that do appear are chosen carefully. They are used more for the overall contribution that they make to the garden rather than the flowers themselves.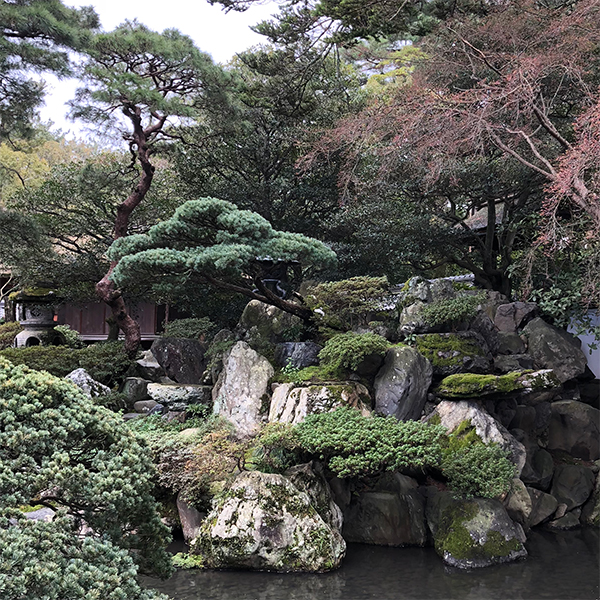 Azaleas may be the most widely used plants along with Flowering Cherries, Bamboo, Japanese Maple Trees, Forest Grass or Temple Grass and Moss.
Selecting plants for a Japanese garden
If you are looking at creating a traditional Japanese garden design, styled on one of the 5 major styles you may wish to read the article on Japanese Plants and Garden Styles.
Japanese Garden Plants and Design are popular in many areas. When creating any landscape the plants to use in the garden are an essential element to consider, and we provide a basic list Japanese Garden Plants and Trees with pictures. Plants such as Hakonechloa macra, growing in a pot or in the ground can have an instant effect.
However the overall design and specific style of any garden must first be determined and using traditional plants is not enough. Plants for a Japanese styled Garden will differ depending on climate and taste, we provide a list of plants to consider.
Traditional plants for Japanese gardens
In terms of structural plants the largest plants for a would be the Japanese Maple (Acer palmatum), 'Sakura' or Flowering Cherry (Prunus serrulata) and Flowering Apricot (Prunus mume). Ginko bilboa or Maidenhair Tree is also used widely.
Conifers are popular particularly low growing or prostrate forms, ornamental grasses and bamboo are also widely used.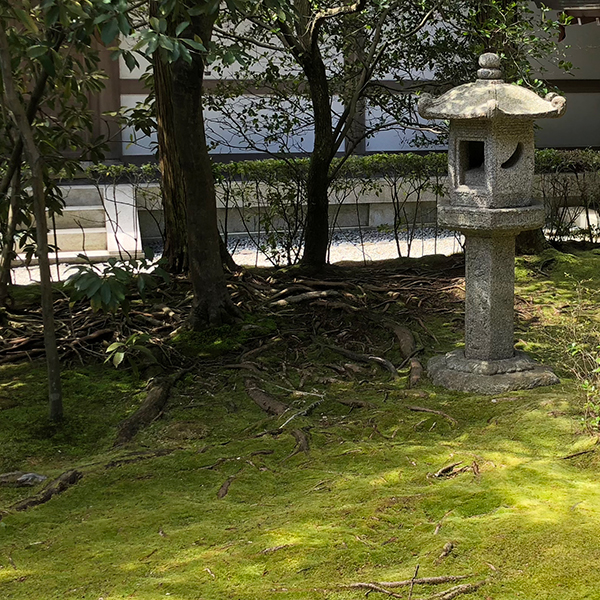 Japanese Garden Plant List
This list of plants is designed to provide a basic outline of plants that are suitable for a theme of this nature. Although not exhaustive we hope this selection provides a starting point for those looking for basic planting ideas.
Moss is an important element in Japanese gardens Kokedera Temple (Moss Garden Temple) has over 20 types of moss as a feature.
Japanese Maple trees, Flowering Cherry Trees and other large trees are used as structural trees or feature plants (specimen plants) and provide both a focal point and a backdrop, as well as shade
Japanese Wisteria (Wisteria floribunda) used as a standard or climber.
Cloud pruned plants such as Taxus, Buxus, Pine, Ilex make great features make a great feature in Japanese Gardens.
Clivia are used widely as a Japanese Garden Plant. They form the basis of under plantings in shady areas, although originally from South Africa the Japanese (and Chinese) have been breeding clivia for centuries, they are a favorite plant both indoors and in the garden.
Azaleas and Rhododendrons are two evergreen shrubs used widely in Japanese Gardens.
Ornamental Grasses such as 'Japanese Forest Grass' or 'Japanese Temple Grass' (Hakonechloa macra)
Herbaceous Peony or Paeonia lactiflora is another favourite.
Bamboo is also used widely in Japanese garden designs, as a screen to divide. Nandina domestica or 'Heavenly Bamboo' is also used widely (however its not really a bamboo at all)
More information
Other trees and shrubs to consider include:
Abies, Cedrus, Auraucaria auraucana, Chamaecyparis, Cryptomeria japonica, Cunninghamia lanceolata, Juniperus, Metasequoia, Microcachrys, Picea, Pinus podocarpus, Sciadopitys verticillata, Tsuga canadensis, Thujopsis, Sequoia, Taxus, Carex, Corkia, Contoneaster, Scleranthus and Ulmus
If you were looking for inspiration you could visit the Japanese Gardens in Portland Oregon with over 5 acres of gardens to fire the imagination. Or perhaps the Kubota garden in South Seattle. And of course the Tea Gardens in San Francisco
You may also be interested in
Japanese Grasses
Japanese Maple Varieties
Flowering Trees
Dwarf Weeping Cherry Trees