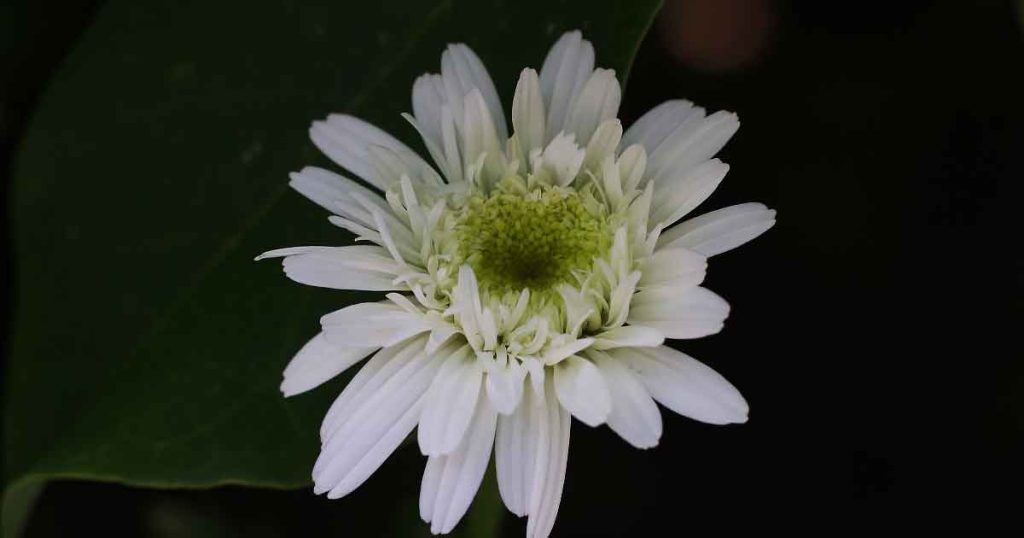 This is one of the older varieties of Shasta Daisies and was formerly known as Chrysanthemum maximum 'Esther Reed'. However it is no longer a Chrysanthemum but it is still a wonderful plant.
Still sought after today as it is a strong growing variety, pure white double flowers with yellow centres it makes a good plant for the garden border and can also be grown in pots.
How to Grow Leucanthemum x superbum 'Esther Reed'
Planted in a sunny position and a humus rich soil this is a hardy easy care plant.
Best in a well drained soil with some moisture, so mulch well around the plant to maintain that cool moist root run.
Over time the 'Esther Reed Daisy' will form a clump and these clumps should be divided every 3 – 4 years to promote good healthy growth.
The best time to divide the clumps is in early spring.
You can also propagate from tip cuttings.
Use shears to deadhead after flowering to help promote a second flush of lovely white blooms.
Summary Information
Botanical Name : Leucanthemum x superbum 'Esther Reed' (syn. Chrysanthemum maximum 'Esther Reed'
Common Names : Chrysanthemum 'Esther Reed'
Position : Full sun to a little afternoon shade.
USDA Zones : 5a – 10b
Soil : Well drained
Height : To around 2ft
Spread : To around 2ft
Growth Rate : Medium
Flower Colour : White.
Flowering Time : Summer to Fall
Foliage : Green.