Wholesale Yucca Nurseries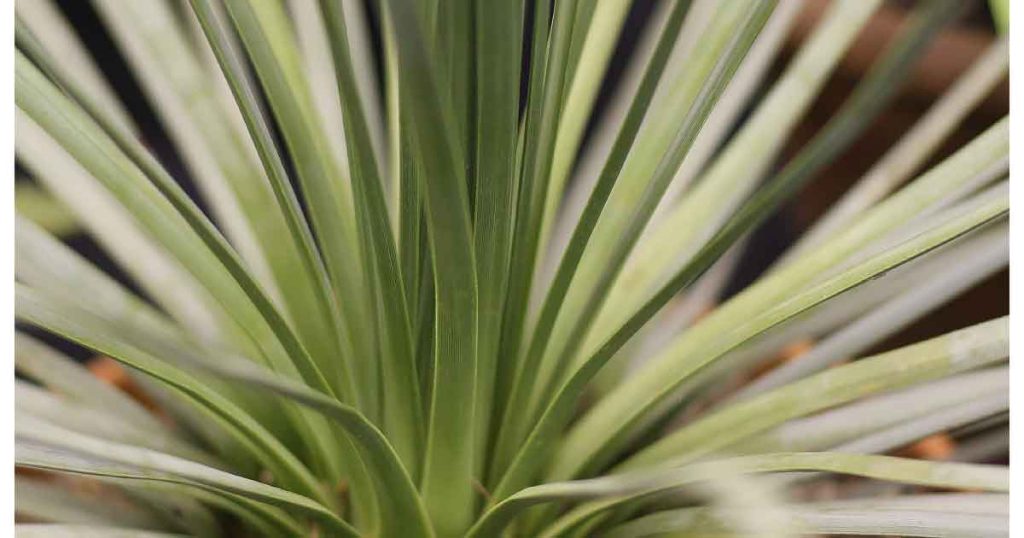 With over 40 species of these drought tolerant plants wholesalers offer some of the most garden worthy varieties both for landscaping and for growing in containers.
Although Yuccas do not tolerate wet soil, and especially wet winters, they are popular in many zones where they are over wintered in a protected position.
Some are small plants reaching little more that 3ft in height, others such a Y. filifera can reach 25ft in height.
Varieties – Some of the more popular varieties that are offered by wholesale growers.
Yucca gloriosa
Yucca elata
Yucca rostrata
Yucca whipplei
Yucca aloifolia
Yucca elephantipes
Yucca filamentosa
Yucca filifera
Y. brevifolia
Suppliers
---
EVERGREEN NURSERY
13650 Carmel Valley Rd San Diego CA
phone : 858 481-5649
McGRATH GROWERS
6208 N 67th Avenue Glendale AZ 85301
phone: 623.847.6201 fax: 623.847.6241
Desert liner grower, including Acacia, Calliandra, Carissa, Dalbergia, Delonix, Geijera, Lagerstroemia, Olea, Parkinsonia, Vitex, Yucca.
MORTELLARO'S NURSERY
16946 IH 35 North, Schertz, TX
phone : 210-655-2192
MARIPOSA NURSERY
5020 Lorraine Road Bradenton, FL 34211
phone : 941-747-0499