Dwarf Monterey Cypress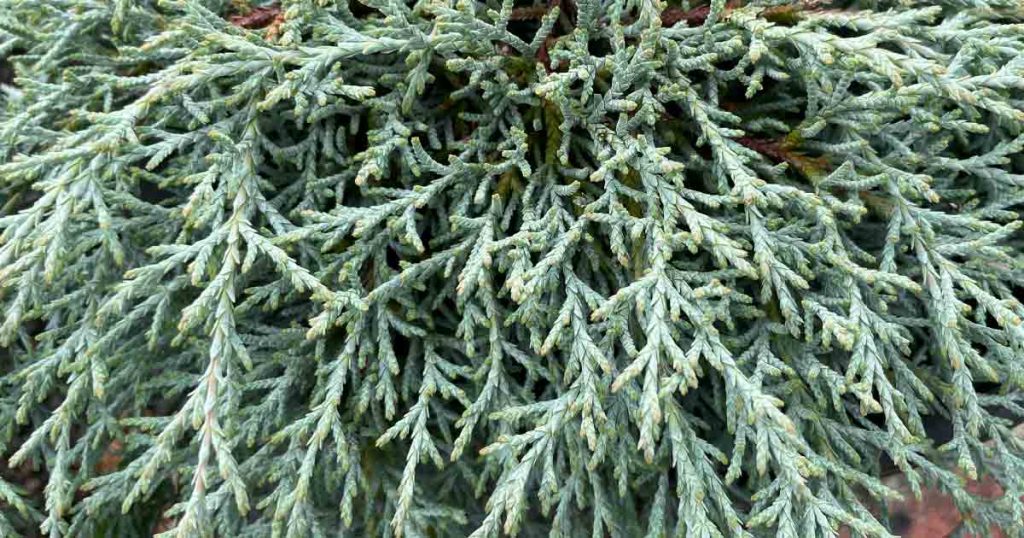 Regarded as one of the best low growing conifer Cupressus macrocarpa 'Greenstead Magnificent' is a select form of what we commonly call the Monterey cypress, so 'Dwarf Monterey Cypress'.
It has naturally spreading foliage, fine and with an attractive silvery-grey/green.
It is regarded as hawing a medium growth rate and will reach around 6ft in width over 8 – 10 years with a height of around 3ft.
This one was originally found as na sport, (branch mutation) at CF Newman & Son nursery in South Australia and has since become popular world wide.
It is a vigorous grower, can be grafted as a standard.You can grow this one in the rock garden, however over time it could become a little large.
It is excellent for growing on slopes and embankments and also looks great as a feature plant in the garden border as do many conifer varieties.
How to Grow Cupressus macrocarpa 'Greenstead Magnificent'
Best grown in a sunny position and and in a well drained humus rich soil.
Best in USDA Zones 7 – 9.
Plant in full sun to a little afternoon shade..
Choose a humus rich well drained soil.
Water in with a liquid seaweed fertiliser.
Mulch around the plant to maintain a cool moist root run.
Water through the first summers.
Summary Information
Botanical Name – Cupressus macrocarpa 'Greenstead Magnificent'
Common Names – Greenstead Magnificent, Dwarf Monterey Cypress
Origin –  Sport of Cupressus macrocarpa
Height – To around 3ft
Spread – To around 6ft plus.
Position – Full sun to part dappled shade.
Growth Rate – Slow to medium depending on soil and climate.
Soil – Well drained humus rich
Flowers – Insignificant.