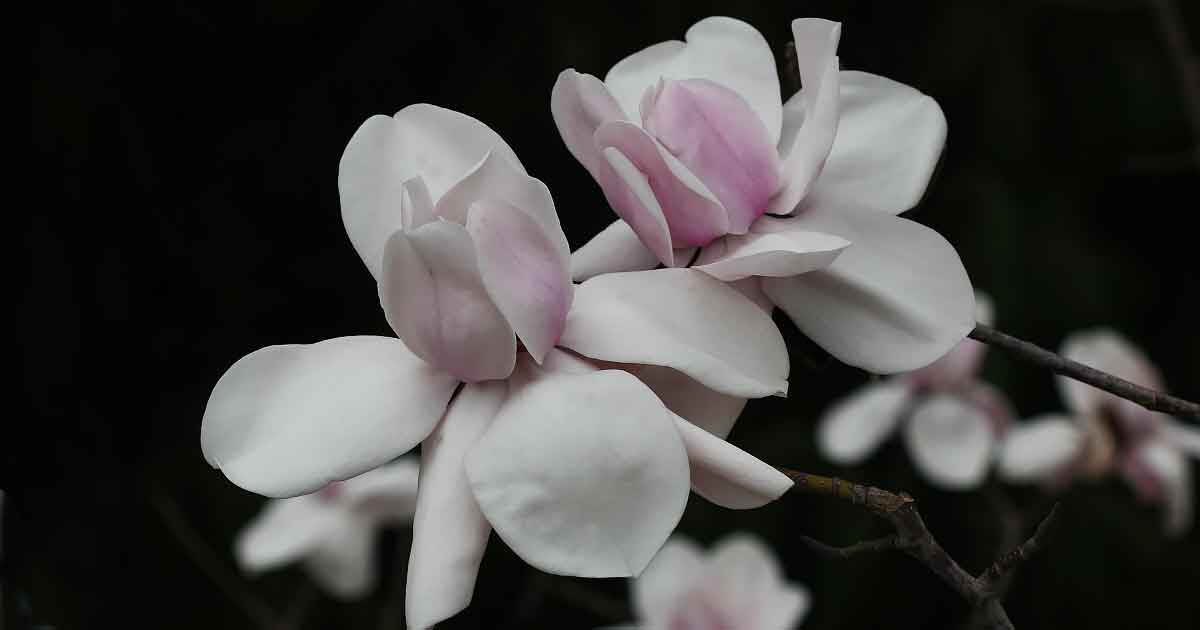 Magnolia tree are broadly divided onto two groups, the evergreen and the deciduous. The evergreen types are generally Magnolia grandiflora varieties and hybrids. Excellent as large feature trees with some being smaller growing and making good hedging plants.
Deciduous types have been developed over many years for their flowers, many are more compact trees, well suited to smaller gardens.
Final heights will always depend on soil, climate and individual cultivar, so talk to your local wholesaler for advice.
A number of species and cultivars are available including :
Deciduous Magnolias
We have listed a few of the best deciduous Magnolias
Magnolia denudata
Magnolia stellata
Magnolia x 'Butterfly'
Magnolia x 'Nimbus'
Magnolia x 'Sunburst'
Magnolia x soulangiana
Evergreen Magnolias
The lower growing Magnolia include :
Little Gem – Widely used reaching to 25 ft
Baby Doll – Soon to be released, a rounded habit 10 ft tall and wide.
Baby Grand – Excellent container plant.
Teddy Bear – Rounded foliage, dense habit
Kay Parris – a more upright or columnar habit
The taller growing Magnolia include :
Magnolia grandiflora Majestic Beauty
Magnolia grandiflora Sammuel Sommer
Magnolia grandiflora Edith Brougue
Magnolia grandiflora 'Bracken's Brown Beauty'
Magnolia grandiflora 'Glen St. Mary'
Magnolia grandiflora 'Southern Charm'
Wholesale Magnolia Trees for Sale – Listed Suppliers
---
JONES NURSERY COMPANY
538 Billy Jones Rd Morrison, TN 37357
Tel : (931) 635-3205
Wholesale grower of Container, B & B, Shade and Ornamental trees. Specializing in Evergreens. Varieties Maples, Pears, Dogwoods and many more. Visit our website for more varieties.
STOCK HAVEN NURSERY
718 Veterans Rd Springfield SC
phone : 803 254-4263
Maples, Thuja, Cupressus, Fraxinus, Betula, Zelkova, Lagerstroemia, Magnolia and other.

PATTERSON NURSERY SALES
14990 SE Orient Dr Boring, OR 97009
Tel : (503) 668-6000
We are a 200 acre nursery in Boring, Or. providing plants for the nursery industry along with hands-on brokerage of some of the finest conifers and Japanese maples available in the Pacific Northwest.
Web :www.pns.us