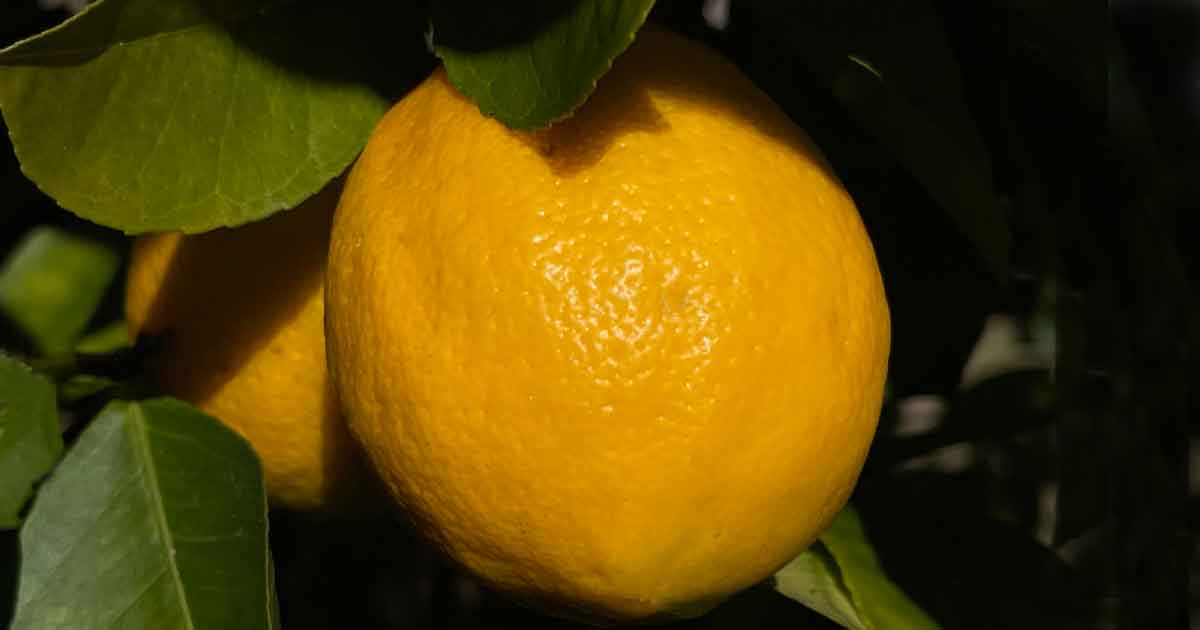 Citrus Trees many of which are for sale online are amongst the most popular of all fruit trees for the home garden. Generally easy to grow and with many varieties now available of dwarf rootstock they are suited to growing in containers in smaller areas including patios and balconies.
These include lemon, orange, mandarine and lime trees.
In areas subject to freezes you can still grow citrus trees successfully, you will need to grow them in containers for protection over winter.
Where to Grow Citrus Trees
In general citrus trees are best suited to USDA Hardiness Zones 8-11 and even in some areas of Zone 8 with cold winters, and some areas getting freezing temperatures in winter they can be difficult.
All varieties prefer full sun and all require a well drained soil.
Some of the best for zone 8 include
Meyer lemon
Tangerines
Satsuma manderines
Mexican or Key Lime (Citrus aurantifolia) and this is a hybrid.
You may also be interested in
Citrus Tree Varieties